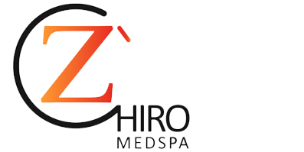 We take the stress our of work and play.
Our Proucts are available for in-store purchase
Our Products
Skin Serums and Hydrating Skincare Products
Z'Chiro Med Spa offers a large assortment of affordable and highly beneficial serums, cleaners and essential oils. All of the skincare products listed below are available in store. Improve your skincare routine with one of the best, Atomy Evening care will clean, hydrate and moisturize your skin. We also offer travel kits and products to meet your specific needs.

Has your hair lost its shine and luster? Also available is the incredible Atomy Herbal Hair Treatment. Revitalize your hair with the nourishing herbs of Neem, Arnica, and Shikakai. These herbs have shown to help balance the natural state of your scalp, to promote healthy and shiny growth.


THE ATOMY SKIN AND HAIR SYSTEM
Atomy is a Korean based line that was create to provide its users with safe and effective skin and haircare. Scientists have researched the best source for active oil micro encapsulation. With ingredients like shea butter, argan kernel, and squalene; the skin can better absorb and retain moisture because of these active ingredients.