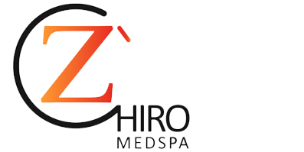 We take the stress our of work and play.
CHIROPRACTIC AND MASSAGE THERAPY IN CONYERS, GEORGIA
MASSAGE THERAPY AND CHIROPRACTIC SERVICES IN CONYERS, GEORGIA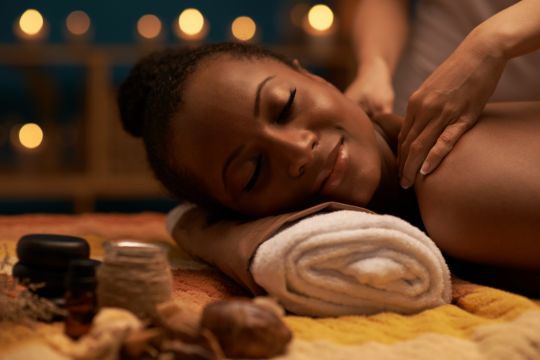 ABOUT Z'CHIRO MED SPA
At Z`Chiro Med Spa we specialize in various body soothing techniques and methods. Our physiotherapy helps heal your body by treating joints and muscles. We work to repair tissue that has been damaged by age, office work, or strains from exercising.
Another service we offer is kinesio taping. This option helps sports injuries like running, tennis, or team sports with easy pain management. Our taping method lifts a layer of skin attached to the joint or muscles; we do this to increase range of motion.
Chiropractic massage services are great at focusing on your nervous system, particularly the spine. We realign your body to reduce pain, from things such as allergies or whiplash from collisions. We also offer a detox spa to help your body naturally dispose of toxins within the body. We begin by releasing endorphins from your body, which provides a nice feeling of relaxation. We then follow with a detox process that allows us to identify any issues within your body.

Conyers, GA Med Spa and Chiropractic Healing
IT'S YOUR TIME TO RELAX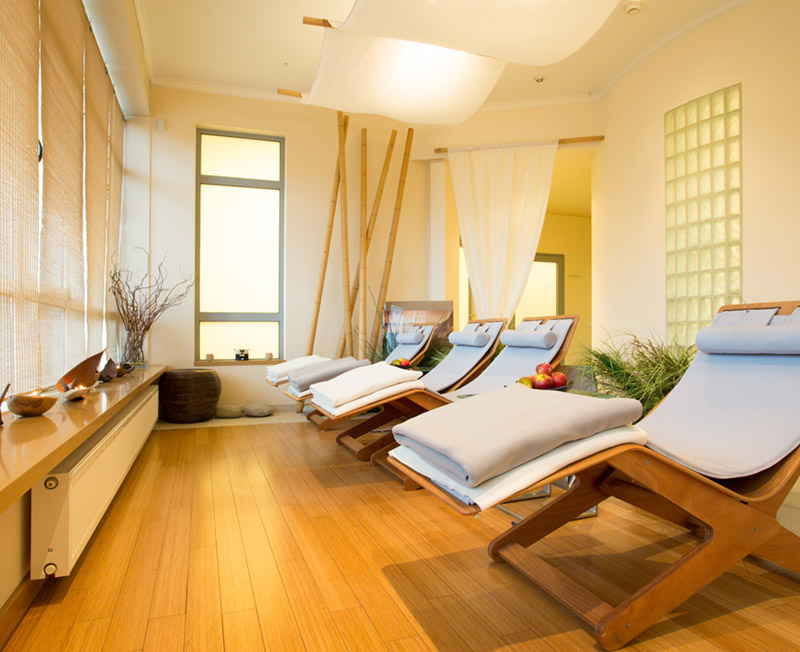 MASSAGE
We focus mainly on nervous system issues, if you are experiencing pain in the spine, back, shoulder, or joints, we can assist you! Our professionals offer adjustments to reduce pain, and realign your body. This process is used to re-establish your nerve flow, and provide pain relief. Whether you were injured in an accident or have aches from allergies, we can assist you!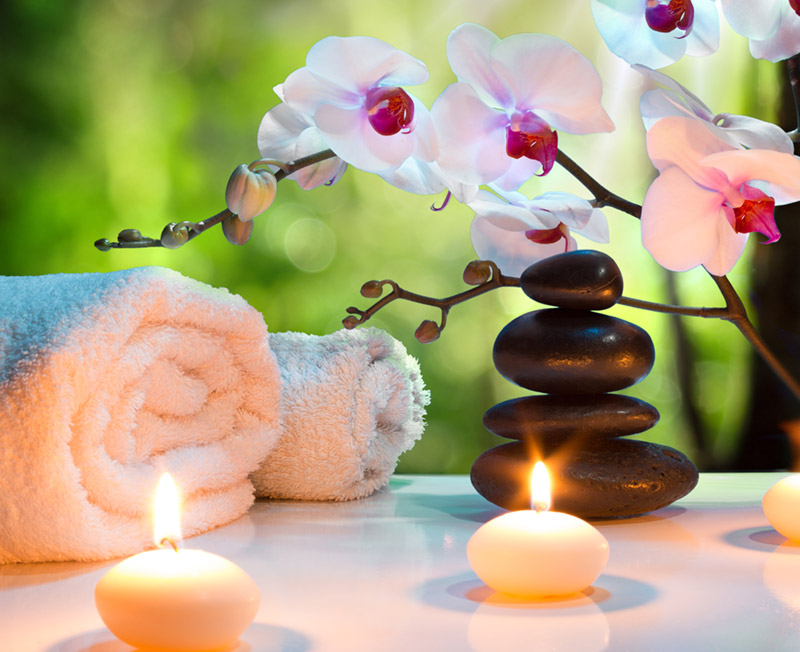 HOLISTIC DETOX
Our holistic detox spa offers clients a natural way to remove and cleanse your body of unwanted or harmful toxins. This works by releasing endorphins, which will provide you with a very relaxing state of mind. We will place your feet in a detox water, where the color will change according to your body's release of specific toxins. Massage therapy, in addition to detox herbal supplements, is just what you need to cleanse your body.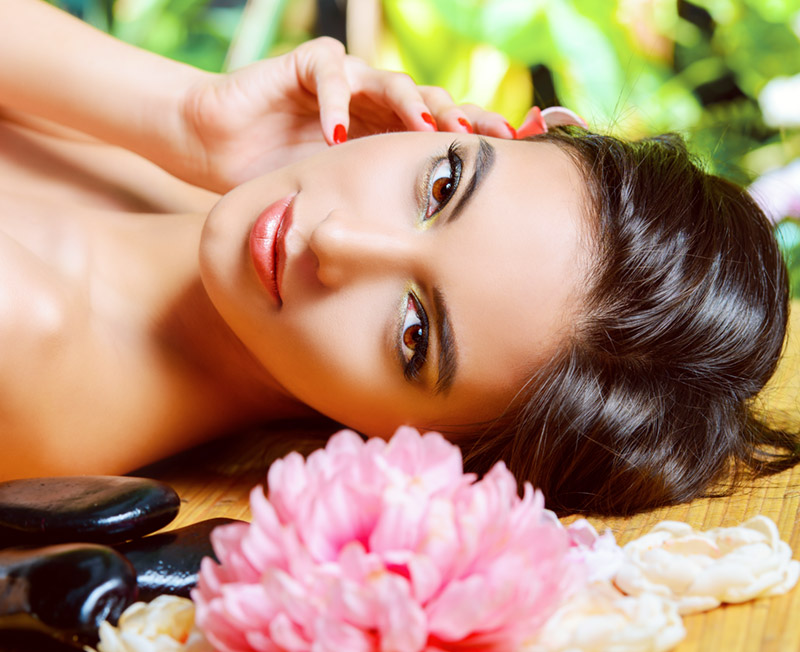 LASER THERAPY
With our team of skilled and knowledgeable professionals, we guarantee to provide you with the most outstanding laser therapy services. Our laser therapy is used to relieve clients who are experiencing chronic pain. Many clients who have carpal tunnel, arthritis, ligament pain, or back pain use our laser therapy. We penetrate deep into the muscle to relieve pain and tension in neck or back muscles as well.

Download Our Mobile App
Download the Faithful Hands Chiro & Massage App today to plan and schedule your appointments! From this mobile App you can view schedules, book appointments, view ongoing promotions, as well as view our location and contact information. You can also click through to our social pages! Optimize your time and maximize the convenience of booking your appointments from your device! Download this App today!
Deep Tissue massage
From Trained and Certified Professionals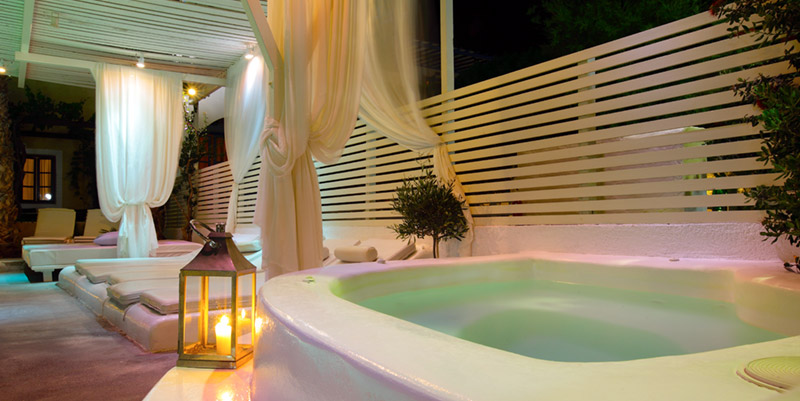 Testimonials
WE CARE ABOUT OUR CLIENTS
Knowledgeable staff! Learned a lot about toxins in my body.

Dr. Coleman is super knowledgeable and kind. I appreciated how she explained what she noticed happening in my body. Simone at the front was also kind. I appreciate the different services offered and look forward to coming back.


I've been to other chiropractors in my life but this was the most complete comprehensive chiropractic care I've ever received. I left feeling great! 


Staff very knowledgeable and friendly, plenty of options for wellness. I had the ionic foot bath, 30 min, and chatted with staff. They have an aesthetician, massage therapist, v-steam, chiropractor services and offer cleanses, lotions and other stuff to promote health and wellness. Great Conyers location.


Wonderful chiropractor!!! I highly recommend her!!
Luxurious experience · Last-minute appointments · Amazing results


You will see how we care about out clients